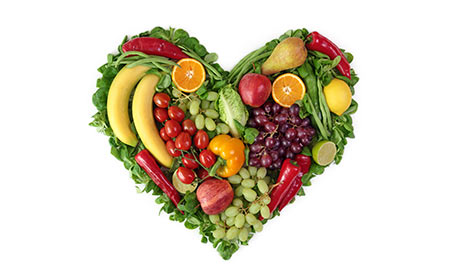 Good nutrition helps individuals achieve general health and wellbeing. In additional, dietary modifications may be prescribed for a variety of complaints or health conditions including type 2 diabetes, high/ low blood pressure, sleep apnoea, obesity, cholesterol levels, stress, depression and lack of energy. It is proven that good nutrition can help prevent disease and promote health. There are six categories of nutrients that the body needs to acquire from food: protein, carbohydrates, fat, fibres, vitamins and minerals,and water. Find out how a prescribed nutrition programme can help you.
Jamie's approach to nutrition is very relaxed and informal which helps to build a rapport with his patients quickly. He has found a unique way of teaching nutrition with visual aids that explain how certain food choices can affect weight, energy levels, sporting performance and general well-being. He has taken a keen interest in food intake for weight management and concentrates his focus to ways you can reduce/ promote certain nutrients in small manageable changes to promote lifestyle change. He is a strong believer thatlifestyle change is challenging for anyone, but with great support and knowledge anyone can achieve their goals.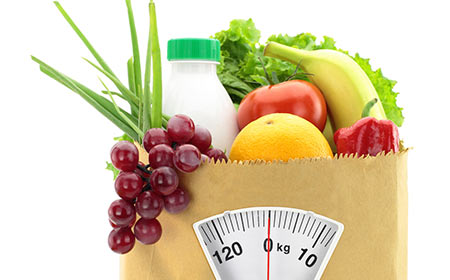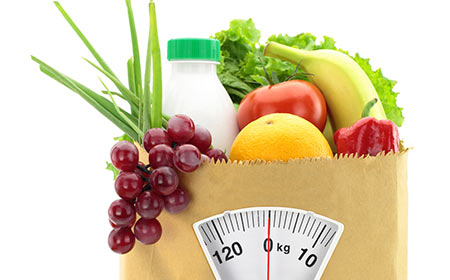 With Jamie's extensive experience working as a chef/nutritionist, he is able to provide his patients with his own recipes that are tailored to a variety of health conditions. With this knowledge he has run many 'Eat Well' sessions where he produces nutritious food for tasting, and talks through the methods of each recipe and nutrient value.
Assessment is made with a seven day food diary prior to your first appointment along with a general health questionnaire which will be filled in during your first session. Jamie will then tailor a programme specific to your needs which will include dietary and lifestyle advice. Based on the information gathered, Jamie will give his professional advice to offer various prescribed pathway options to the patient.